XELEX 7 TABLET
Small Tablet with high technology
Learn More

GAMA TAB X8
Best companion for Student
Learn More

XELEX 10 TABLET
Bigger screen to do bigger things
Learn More

XELEX 10 PRO TABLET
Our most powerful tablet
Learn More
Why Choose XELEX?
At Xelex, we focus on highest quality products and with affordable cost for customers. Our experienced engineering team wants to deliver excellent services as well as delivery on time because we know that the less time we take, the happier customers we will get.
Customer Happy – We happy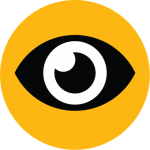 VISION
We aim to be quality in whatever products and services we create, aiming to become one of the leading technology companies in Vietnam and the Asia-Pacific region in the next 5 years.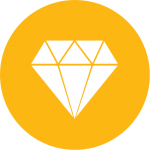 VALUE
All product creation activities are designed based on specific specifications and are closely monitored to ensure that all equipment or products provided to us by our customers are of high quality. lowest and lowest price possible.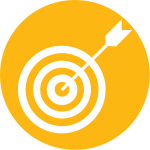 MISSION
We are always committed to providing the best experience of the products we provide such as hardware, software & quality services to all customers from farmer households, cooperatives, students, students and teachers etc.
WE PARTICIPATE IN MANY FIELDS
XELEX has a proud history of engineering some of the most complex injection molded products in Vietnam. Trusted by Governments and Entrepreneurs in Vietnam, we provide our customers with design services, superior technology and a global manufacturing footprint that ensure products of the highest quality.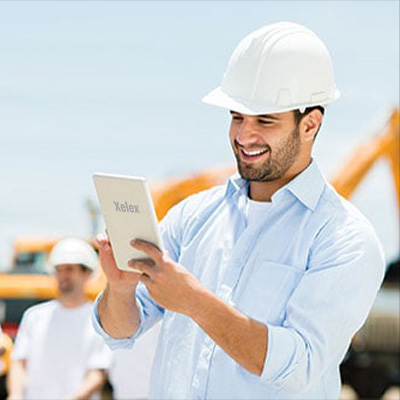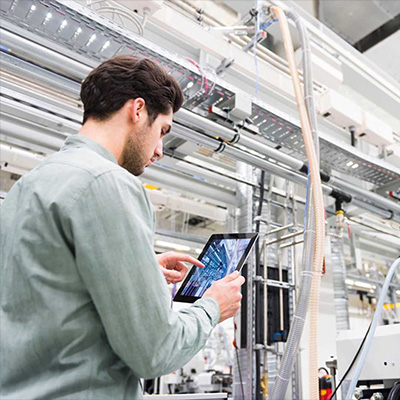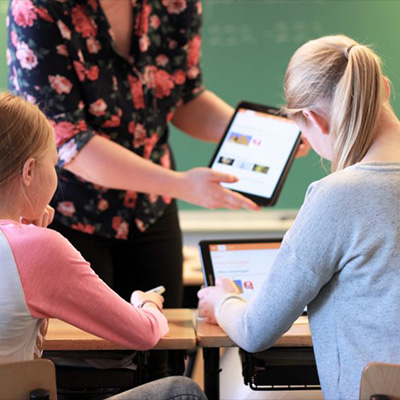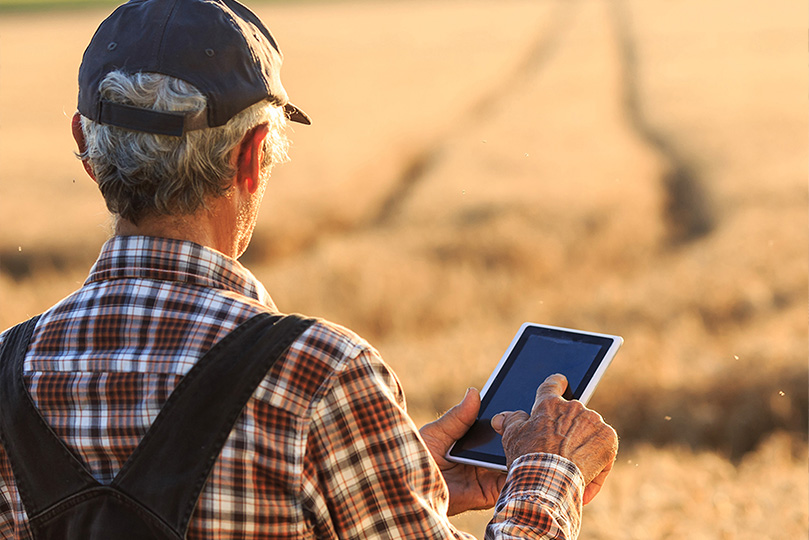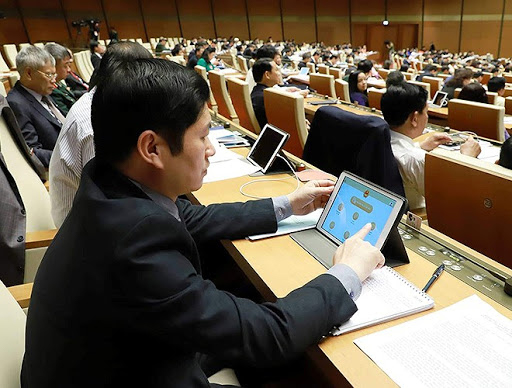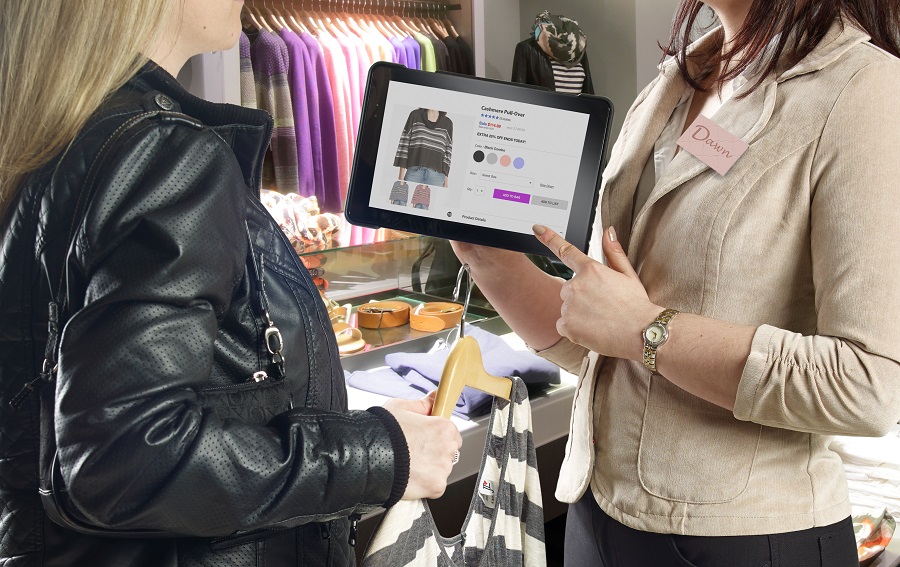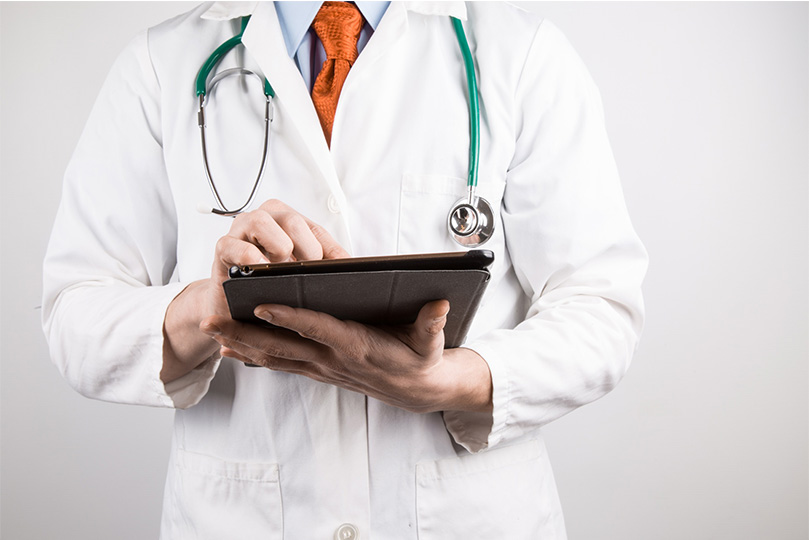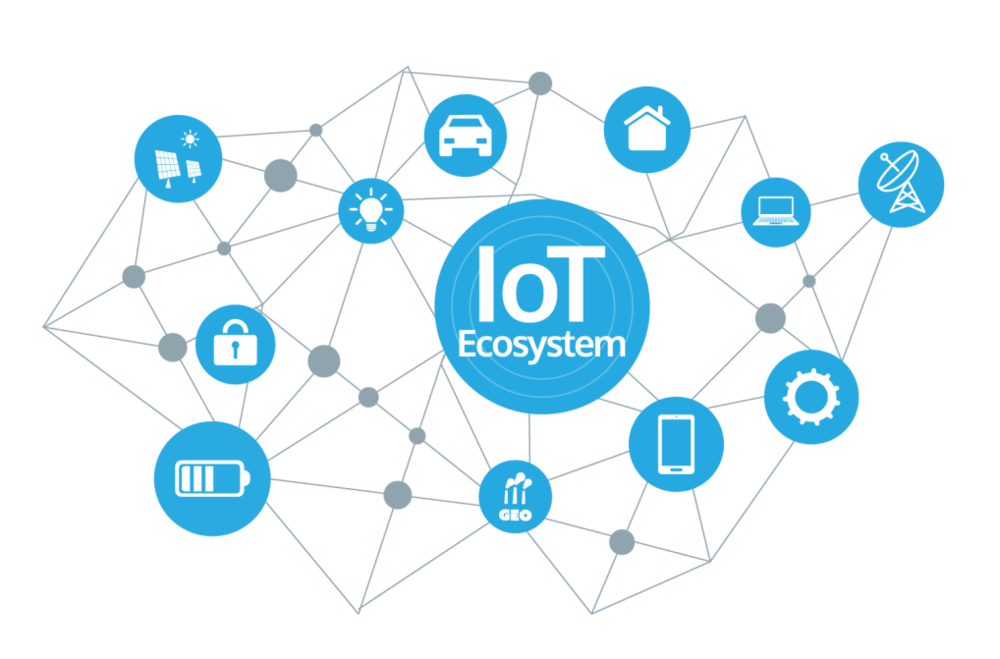 OUR PRODUCTS LINE
XELEX offers a wide range of products and services to a diverse group of industries around the globe. Whatever the project, whatever the market, we are committed to providing the engineering expertise and extensive manufacturing know-how to deliver the best product at the most cost-effective price.
LATEST NEWS.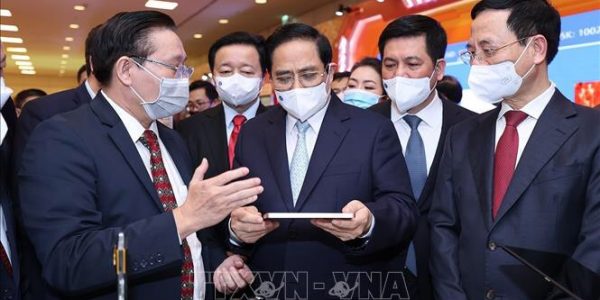 Tháng Mười Hai 14, 2021
On December 11, 2021, at the National Convention Center in Hanoi, the event "National Forum…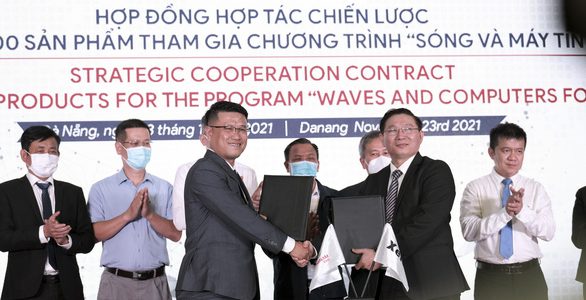 Tháng Mười Một 24, 2021
TTO - On November 24, Xelex Technology Corporation signed a strategic cooperation agreement for the…
Tháng Mười Một 11, 2021
(CPV) - The pace of life in the southern provinces is gradually returning to the…
31,636 total views, 55 views today