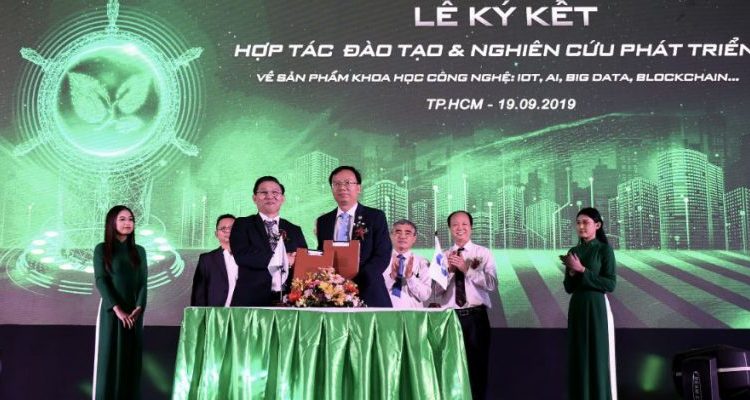 INTRODUCTION OF XELEX TABLE COMPUTER "MADE IN VIETNAM" FOR AGRICULTURAL ECONOMIC DEVELOPMENT | NATIONAL ARMY
QDND Online – On September 19, in Ho Chi Minh City, Xelex Technology Joint Stock Company (a member of Worldsoft Corporation), Polytechnic University, National University of Ho Chi Minh City jointly organized the launching ceremony. Xelex tablets for the sustainable development of farm households, farms and cooperatives.
Attending the ceremony, there were Comrade General Nguyen Dang Dao, Deputy Head of the Government Cipher Committee, representatives of agencies, units and enterprises of information technology experts inside and outside the military.
Xelex Technology Joint Stock Company has introduced two product lines of Xelex 7 and Xelex 10 tablet applied science and technology in agriculture. Along with that is the ecosystem of the best software and support services for farmers. Through Xelex tablets, farmers will timely grasp the Party and State's economic and agricultural policies, prices of raw materials, seeds, seedlings and quality standards of pepper markets. receptor …
Xelex tablet will provide farmers with knowledge about soil agrochemicals, climate, farming and animal husbandry processes in different areas. At the same time, it helps connect experienced agricultural experts and farmer households to share their knowledge and experience, helping farmers to be autonomous in trading through "farmers' markets", as well as electronic transactions. via ViViet payment method on Xelex. Xelex tablet is also available with Lien Viet Post Bank to provide advice and support to farmers to get loans for production.
Mr. Nguyen Ai Huu, Chairman of the Board of Directors, General Director of Xelex Technology Joint Stock Company said: The birth of Xelex tablet is a new step in the field of technology in Vietnam, confirming the products "Made in Vietnam "on hardware design, system software, applications and quality services. This product will support effectively for farmers to master in production, business, and enrich in their home country, contributing to the country's agricultural development.
At the ceremony, Xelex Technology Joint Stock Company signed a strategic partnership with partners to develop products and services. Xelex Technology Joint Stock Company also awarded 15 scholarships to students of Polytechnic University, Ho Chi Minh National University. It is known that after agriculture, Xelex Technology Joint Stock Company will continue to research and launch specialized tablet products in the field of health and education.
Tin, ảnh: HỒNG GIANG
203 total views, 3 views today