BOARD OF DIRECTOR
Xelex's Board of Directors brings together local and foreign managers with rich experience and expert knowledge in research, finance and executive management.
CHAIRMAN & CEO & CO-FOUNDER
NGUYEN AI HUU
Mr. Nguyen Ai Huu – Chairman of the BOD; Worldsof/Xelex General Manager – oversees all Worldsoft and Xelex's commercial activities and technology products. Under his leadership, he led Worldsoft and Xelex to lead the way in coming up with new and groundbreaking new products. Worldsoft's software products have been highly effective not only for Vietnamese businesses, cooperatives and farmer households, but also for current US businesses. He has over 20 years of experience in software research and development, more than 5 years working as the Principal of Software Technology Training Center and over 10 years as Technical Director of Worldsoft, Mr. holds a degree in Information Technology and Electronics engineering at Ho Chi Minh City University of Technology, Vietnam.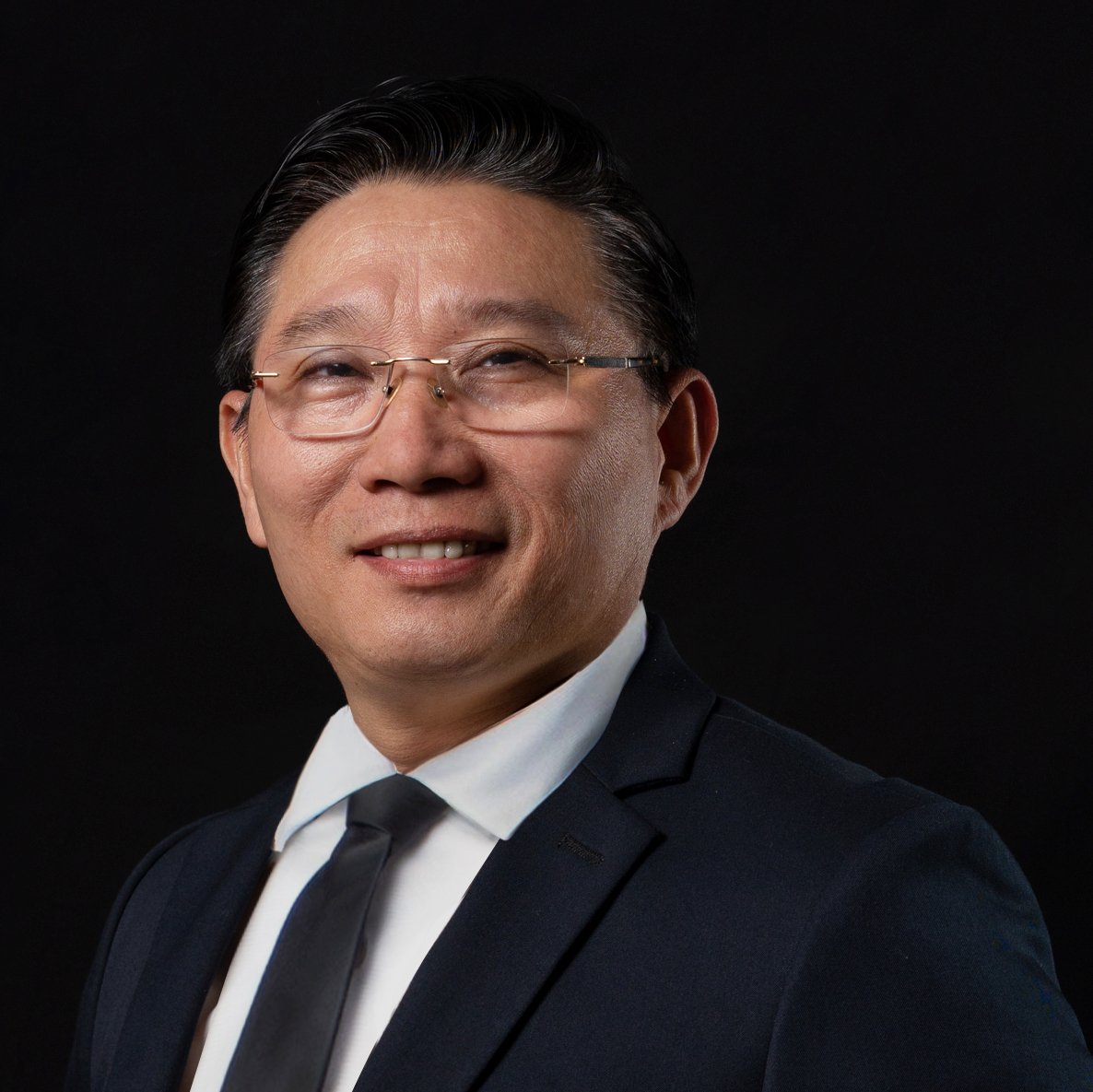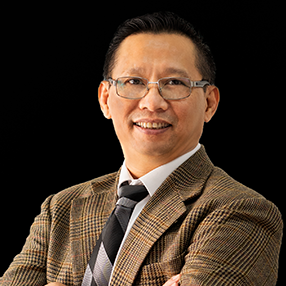 VICE CHAIRMAN & CO-FOUNDER
NGUYỄN NHƠN (JON NGUYEN)
Mr. Jon – Board Member – Vice Chairman is a Vietnamese American. He has more than 20 years of experience in managing and designing integrated circuit technology systems and is a leader of the architecture research group. In particular, he has extensive experience in structural design such as CPU, FPGA, SDRAM & DRAM. Nhon has many patents (US Invention Patents) during his time working at companies. Nhon has worked for large corporations such as Intel Corporation, AMD, Lattice Semiconductor Corporation and Nanya Technology Corp. He is currently an important manager at UPG Technology Group, a specialized company. Design and process technology products such as: Console, Tablet, Monitor for HP, IBM, DELL customers. Mr. Nhon is currently a member of research associations. major science such as: JEDEC TG – DDR4, IEEE. Mr. Nhon graduated as an Engineer at University of Illinois at Urbana Champaign.
MEMBER OF THE BOARD & CO-FOUNDER
NGUYEN THI BICH HANH
Ms. Nguyen Thi Bich Hanh – Master of Economics – Member of BOD – Managing Director. She is responsible for managing all activities of Worldsoft. Under her management, she has contributed a great deal of practical marketing experience and practical customer service. In addition to her executive role, she has contributed to the Company's sales and marketing strategies. Through practical knowledge of business processes and business management in Vietnam, she has participated in supporting, collaborating more advising customers to deploy management software systems for businesses in Vietnam and abroad.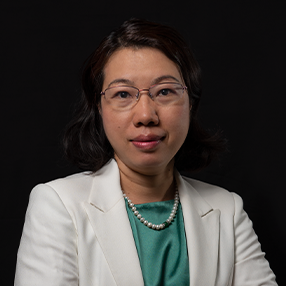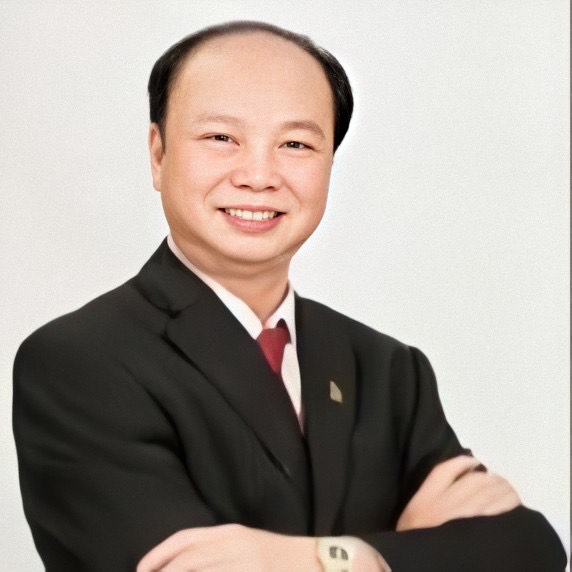 MEMBER OF THE BOARD
NGUYEN DINH THANG
Mr. Thang has over 25 years of experience in operating large corporations, companies and banking institutions in Vietnam. As a knowledgeable person in technology and finance, he is willing to share experiences and help young leaders to break through in any position. passion for new technology dare to think about how to change the traditional way of doing things. Currently, he is in the midst of many senior positions such as Vice President of Vietnam Digital Communications Association, President of Vinh University, former Chairman of LienViet Post Bank and has held many other important senior positions.
MEMBER OF THE TECHNICAL ADVISORY BOARD
HUYNH PHU MINH CUONG
Mr. Cuong is a member of the technical advisory board of Xelex. He has 6 years of experience in chip design research at Texas A&M University, USA, while working in the United States, he worked at Broadcom, Irvine, USA. Successful multi-chip for Electronics electronics. He has more than 40 journal articles and international conferences on IC design for telecom and radar applications. He has over 20 years of experience teaching, researching and manufacturing Electronics and Telecommunication equipment. He is currently a Lecturer in the Faculty of Electrical and Electronics Engineering at Ho Chi Minh City University of Technology. He holds a PhD in IC design from Texas A&M University, USA.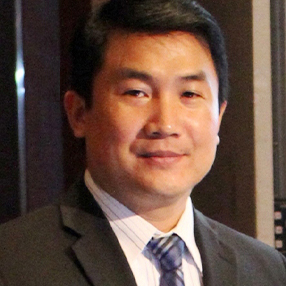 1,460 total views, 3 views today