Xelex provides all services necessary to take your ideas or design from a concept stage through out production. With our expertise engineers and experiencing in products design, we are capable in Project management, electronics design, PCB layout, mechanical design, industrial design, firmware/bios development, software development.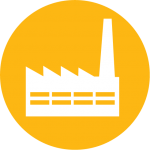 OEM/ODM
Project management
Electronics design
PCB layout
Mechanical design
Industrial design
Firmware/bios development
Software development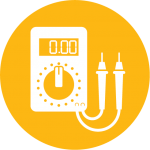 ELECTRICAL/ELECTRONIC DESIGN
Ideas / concept development
Electronics Circuit Design
PCB Layout
Prototype build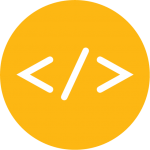 SOFTWARE DEVELOPMENT
Embedded Firmware / Bios development
Application development (iOS, Windows, Android)
Prototype build
100% Full Function Test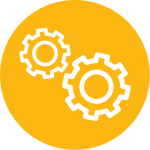 MECHANICAL AND INDUSTRIAL DESIGN
Design based on customer ideas / concept
Using the latest CAD software: SolidWork
Design for Manufacturing
Prototype build
First Article Inspection (FAI) base on customer specification
ASSEMBLY
Manual and Automatic assembly
Test / Verification
Quality build process management
Tracking and traceability system.
Employees trained and capability.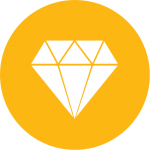 QUALIFICATION
Per Process Qualification Management.
First Article Inspection Reports
Advise all Safety and Regulator Requirements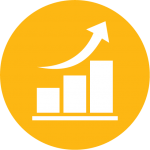 PROJECT MANAGEMENT
Using ERP to track and report project status.
Meeting and Timeline sharing with customer
Management cost effective.
Dedicate PM and Engineering team per project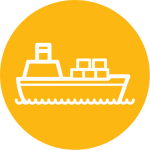 GLOBAL SUPPLY CHAIN MANAGEMENT
Qualify Suppliers
Reliable sourcing
Using ERP system manages Supply Chain
Logistics Management System
At Xelex, we focus on highest quality products and with affordable cost for customers. Our experienced engineering team wants to deliver excellent services as well as delivery on time because we know that the less time we take, the happier customers we will get.
Customer Happy – We happy.
1,250 total views, 15 views today