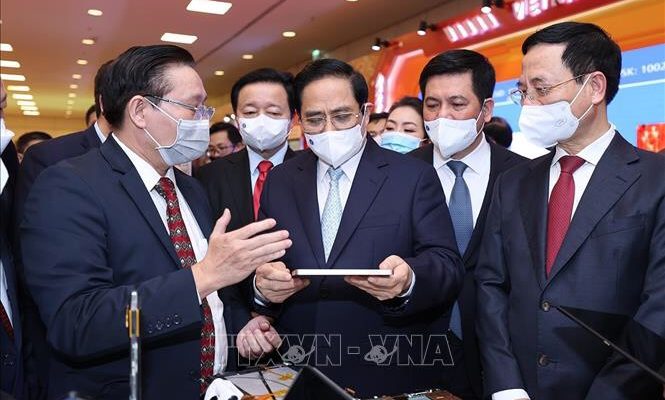 Xelex in "National Forum on development of digital technology enterprises" event
On December 11, 2021, at the National Convention Center in Hanoi, the event "National Forum on development of digital technology enterprises". The event aims to honor excellent digital technology products with practical value that contribute to the development of digital government, digital economy, digital society and digital nation building. In the development trend of the public sector and in the context of the raging Covid epidemic, the role of digital technology enterprises is extremely important in the process of economic development.
Xelex Company is one of the pioneers in Vietnam to develop high-quality hardware solutions for work, study and entertainment needs with typical products such as Gama Tab X8 tablet, Xelex 10 Pro and Gama Tab X11. Currently, the Internet is becoming more and more popular, and it is possible for devices to be easily hacked by hackers. Most of the Vietnamese-branded tablet products sold in Vietnam are imported components and assembled domestically with software and hardware that are dependent on foreign partners. This leads to the risk of the machine being installed with malware without the business knowing. Understanding that problem, Xelex always puts security first with the mindset that Vietnamese must control both hardware and software technology. Xelex's products are designed by the company's Vietnamese engineers themselves, while the software is licensed from Google and Microsoft, thereby ensuring high security and control for the entire product.
According to a representative of the Event Organizing Committee, "Make in Vietnam" aims to achieve the goal of arousing the aspirations of Vietnamese digital technology enterprises to strive step by step to master technology, proactively design, manufacture products and take the initiative in creating new services, solutions, and business models.
Xelex General Director, Mr. Nguyen Ai Huu said, "To become the first hardware ODM manufacturing company in Vietnam requires courage, dare to think, dare to invest great expense in the beginning to get the best results later. Xelex's achievements are not only the pride of the company, but also a historic milestone for the Vietnamese computer industry."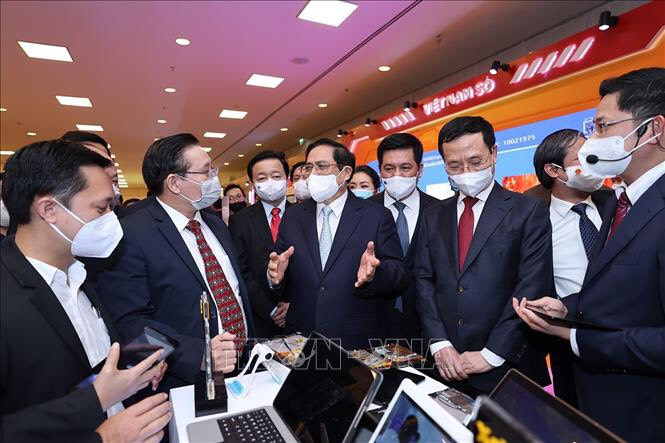 1,993 total views, 12 views today