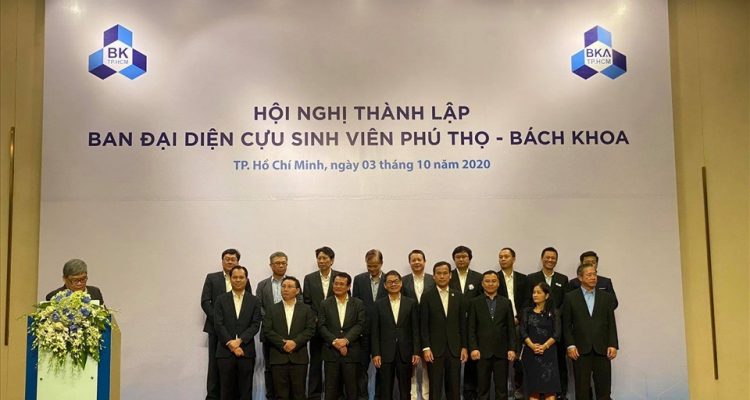 Xelex joined Phu Tho Bach Khoa Alumni Association
On Saturday, October 3, 2020, the establishment ceremony of the Phu Tho Alumni Representative Board – Bach Khoa was held with the aim of exchanging and connecting the university with alumni and between alumni. Mr. Nguyen Ai Huu – General Director of Xelex Group was elected as Vice President of Information and Communication of the Board of Representatives.
The establishment of the representative board will strengthen the connection between alumni for exchange and cooperation; mobilize resources to support the generation of students studying at the school; supporting training and science and technology activities of the school; enriches the traditions of the school and its alumni community.
227 total views, 1 views today